Calibre Quality Care Ltd was established by Louise Mitchell, who has over 20 years experience and qualifications in the health and care sector – establishing a respite unit, managing residential homes, and supporting mental health and learning disabilities.
We are located in Aylesbury, Buckinghamshire and have a selection of Personal Assistants to provide support all over the home counties.
The concept was formed over 5 years ago when the Government introduced the 'Personalisation Agenda', which based its principles on individuals having more choice and control when planning for care services.
Over the last 20 years,  knowledge and experience gathered within the care industry affords a wealth of information aiding the establishment of Calibre Quality Care Ltd.
This industry is ever changing, requirements likewise and with this a more considered approach to care has been born. The standard of care provided by each Personal Assistant is high but more importantly the service is delivered with genuine empathy, thoughtfulness, and humility to create confidence and give those concerned the knowledge and comfort that you can trust in the service to be provided.
Calibre Quality Care offers support to clients in every aspect of their lives maintaining and promoting individual independence. It is a one stop shop for support, whether you need help in the garden or assistance with personal care there is a Personal Assistant to suit those requirements.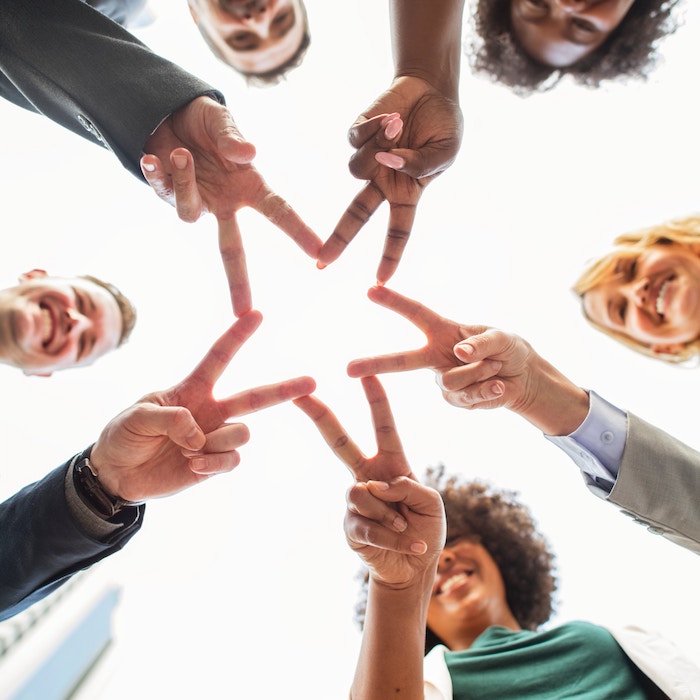 At Calibre Quality Care we look at matching you with the right support for your individual needs. After selecting your Personal Assistant, you will have the opportunity to meet identifying what your needs are, times of service required and discuss the more personal details of your support. Throughout this whole process you are in control of your support and needs.
The Care Quality Commission does not regulate introductory models of care, however the Personal Assistants are selected and vetted by following Calibre Quality Care PA assurance processes, this ensures an enhanced DBS check, right to work in the UK, a level of training standard and reference checks which are visible for you to view on their individual profiles.